Philips 1000W Hair Dryer HP8108
Product Description
Product Details Of Philips 1000W Hair Dryer HP8108
1000W power for gentle drying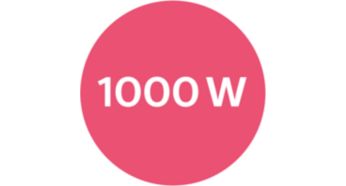 This Philips DryCare 1000W hairdryer creates the optimal level of airflow and gentle drying for beautiful results everyday.
2 flexible speed settings for gentle drying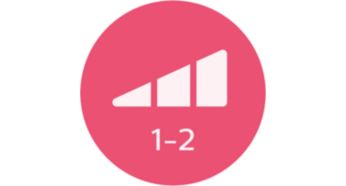 This hairdryer offers 2 pre-selected speed/heat combinations to make it quick and easy to achieve the perfect style.
Foldable handle for easy storage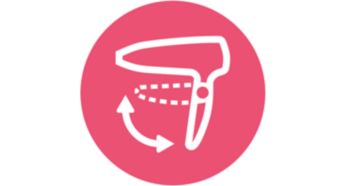 This hairdryer has foldable handle, making it easy to pack, store and take with you anywhere you go.
Narrow concentrator for focused airflow
The concentrator focuses airflow through the opening to specific areas. This results in better touch-ups or more precise styling to finish your look.
Compact design for easy handling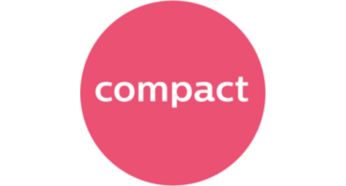 Compact and ergonomic, this hairdryer benefits from a clever modern design. This results in a dryer that is light and easy to handle yet small enough to store virtually anywhere.
2 years of worldwide guarantee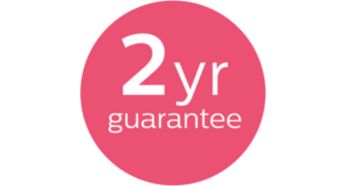 2 years of worldwide guarantee.
Cool air setting for extra gentle drying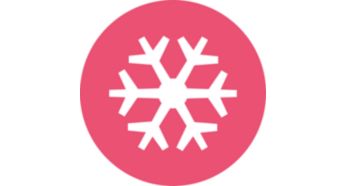 The cool air setting allows you to dry your hair at a more caring temperature, perfect for gentle drying and minimizing damage during the hot summer seasons.
1.5 meter cord for maximum flexibility
1.5 meter cord for maximum flexibility.
DELIVERY
After you placed the order in ONKING eGo website and confirmed the payment, our eGo Team officers will process it on the next working day and arrange your delivery. However, due to stock availability in different Stores, ONKING may take up to another 1 to 2 working days to make the item ready for your Store-Collection or ready for shipping out from dedicated location. For smaller items that selected for delivery and you can receive your purchase within 1 to 5 working days.
TWICE INSPECTION
Our warehouse will perform due diligence inspection twice to ensure the quality of our product, including the parts or accessories user manual and warranty card are good in condition before we delivered to our customer.
Standard Deliveries for Smaller Items
Delivery of your purchase falls into 2 schemes:
ONKING Delivery (Klang Valley areas): Items in larger size and weight.
Standard Delivery: Smaller items will be delivered via 3rd party courier service.
Pick up from Store Terms
This service ONLY AVAILABLE IN ONKING STORES (KLANG VALLEY)
If you are within Klang Valley, you may choose to pick up from our stores.
Self-collection orders are only ready for own collection when orders are processed.
We will inform to the customer through using E-Mail/SMS/WhatsApp when your self-collection order is ready.
We could only do online order processing during Monday to Friday, Except PUBLIC HOLIDAY.
click to view -> ONKING BRANCHES LOCATION
We have committed ourselves to deliver your parcel to your doorstep within the promised timeframe; however, we do seek your understanding if delays happen as unpredictable factors such as weathers, high order demands and road traffics can cause unwanted delays.