Sharp 60" UHD 4K SMART TV 4TC60AH1X
Product Code:
SHP-4TC60AH1X
Product Description
Product Details Of Sharp 60" UHD 4K SMART TV 4TC60AH1X
2 Years Warranty
60 inch 4K UHD Easy Smart TV
Mirroring
X4 Master Engine Pro II
Easy Smart
4K Ultra HD
BREATHTAKING AQUOS PICTURE QUALITY.
NOW IN 4K ULTRA HDR RESOLUTION.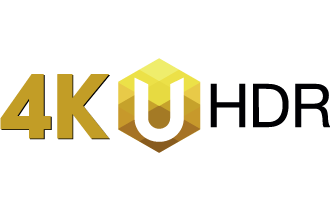 REAL CONTRAST
Aquos tvs come with the latest hdr standards. Coupled with high luminance technology, this gives you a consistently life-like contrast between light and darkness.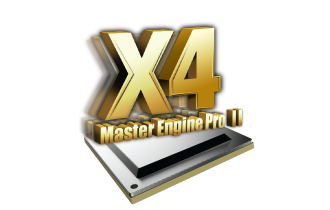 REAL DETAIL
The X4 Master Engine Pro II processor allows SD and HD video to be upconverted to 4K resolution with minimal noise and retained image quality.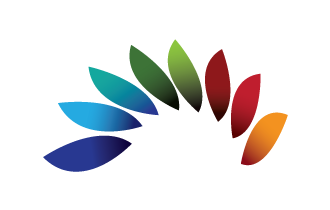 REAL COLOUR
Improved backlights and colour panels provide a 123% wider colour gamut, giving you access to the colours that exist naturally in the world. AQUOS TVs optimise realistic tones for precise colour.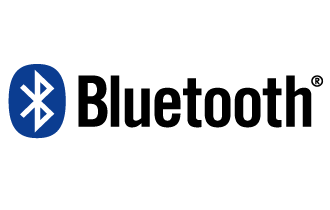 BLUETOOTH FEATURE
All new Bluetooth feature enables wireless audio streaming to your favourite audio devices.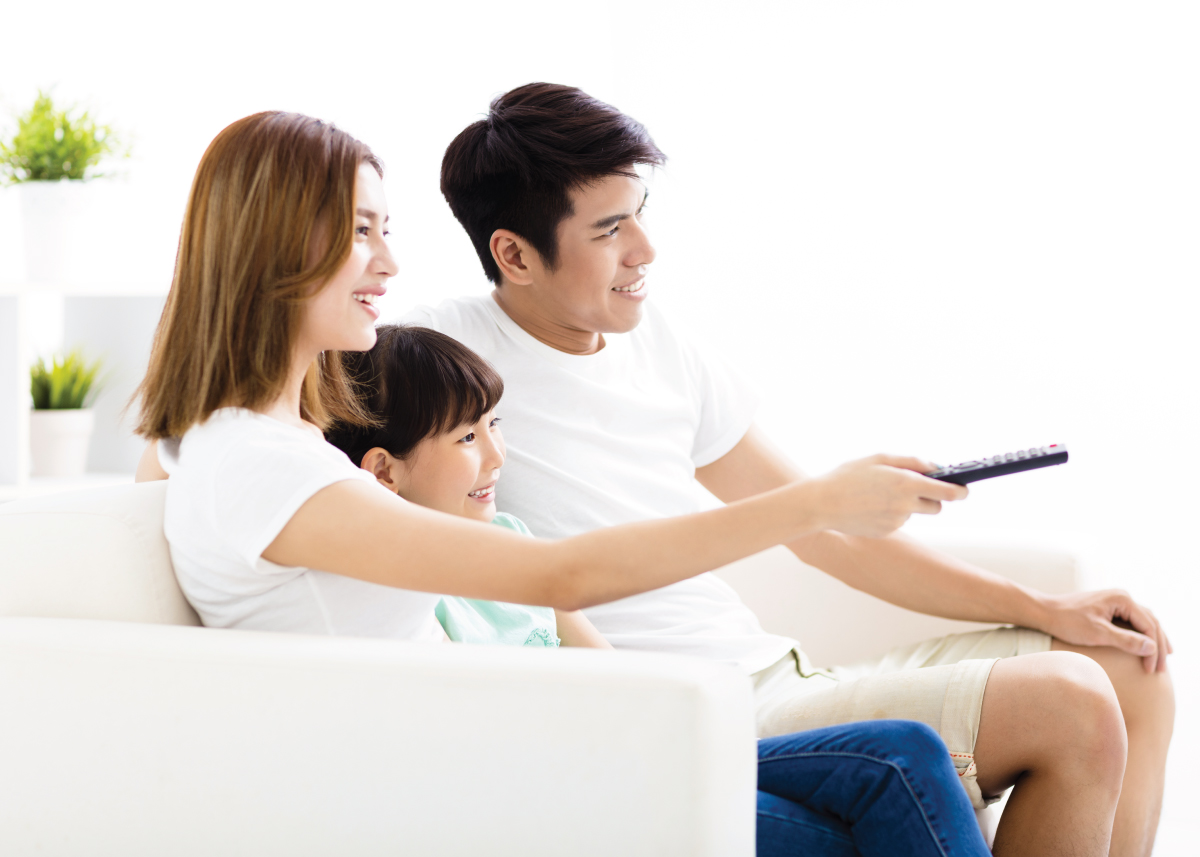 THE DOOR TO WORLDWIDE CONTENT
YouTube™ lets you watch the best internet videos in just one click. Explore the world's latest trends from its daily recommendations, and subscribe to video channels to stay updated with latest videos.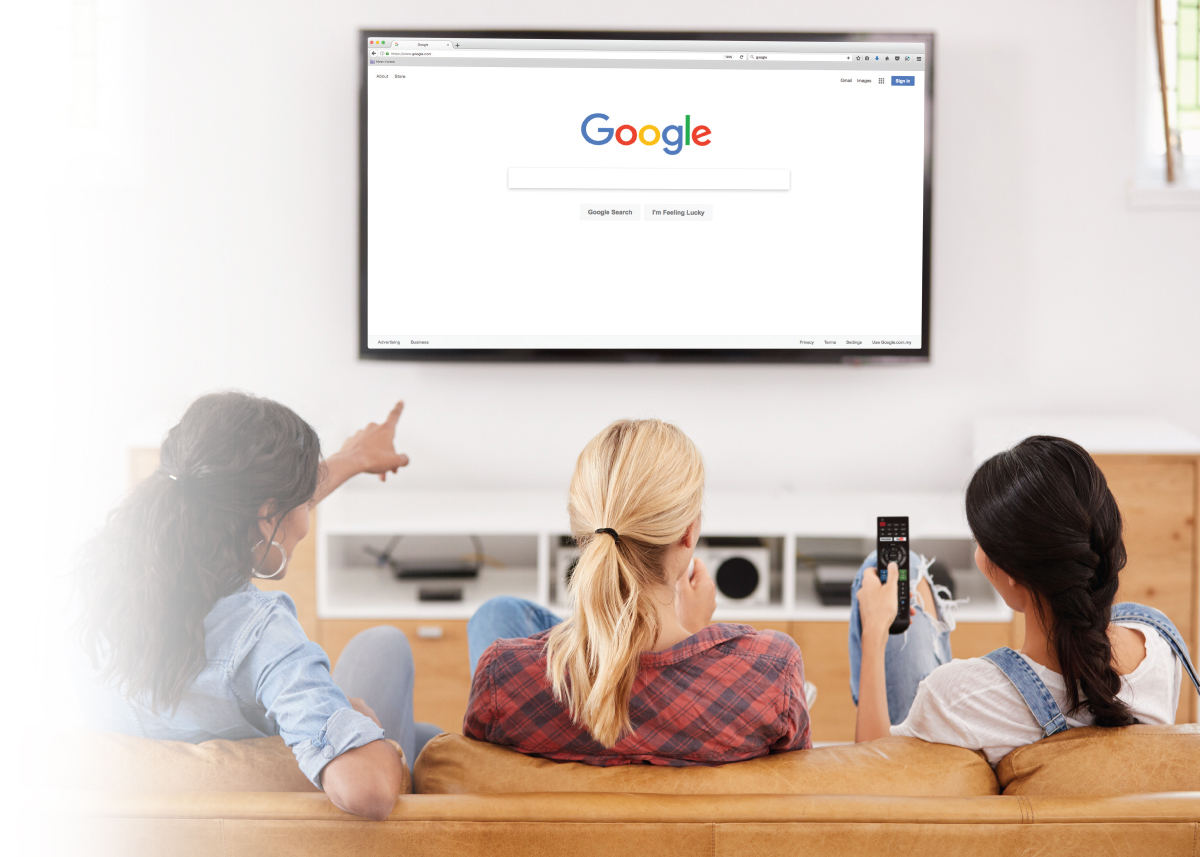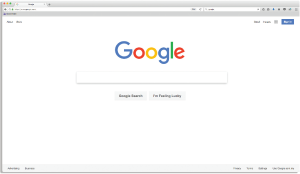 EXPANDING YOUR INFORMATION GLOSSARY
Experience the world's most smartest search engine within our web browser to make your searching easier. Type anything in the home page and the Google search engine will find the best match for you, right on your TV.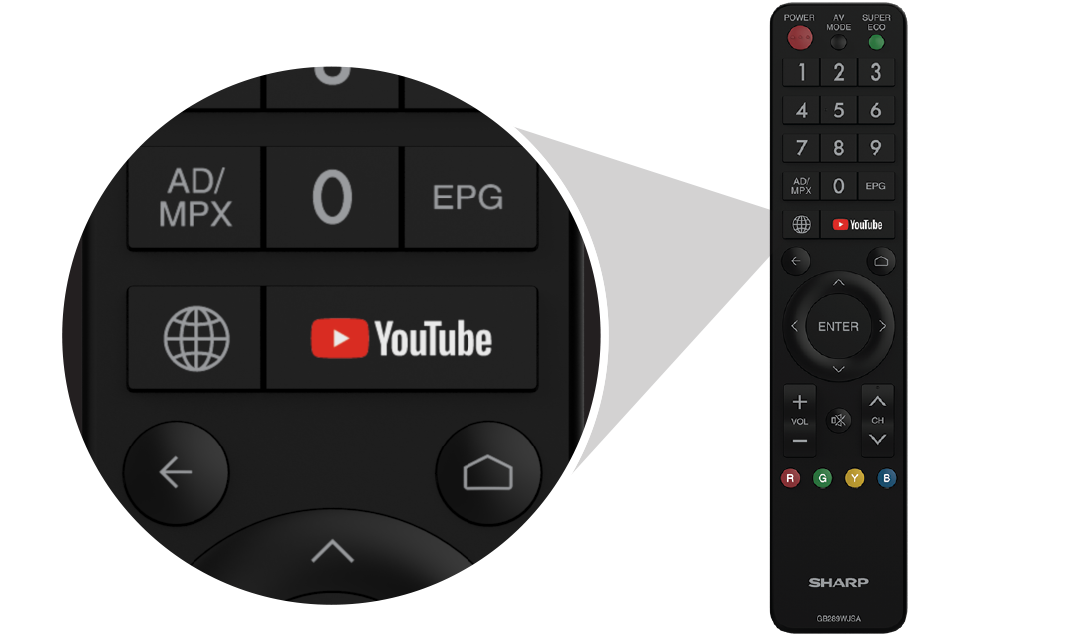 REMOTE CONTROL WITH WEB BROWSER AND
YouTube

BUTTON

Easy access to your favorite entertainment.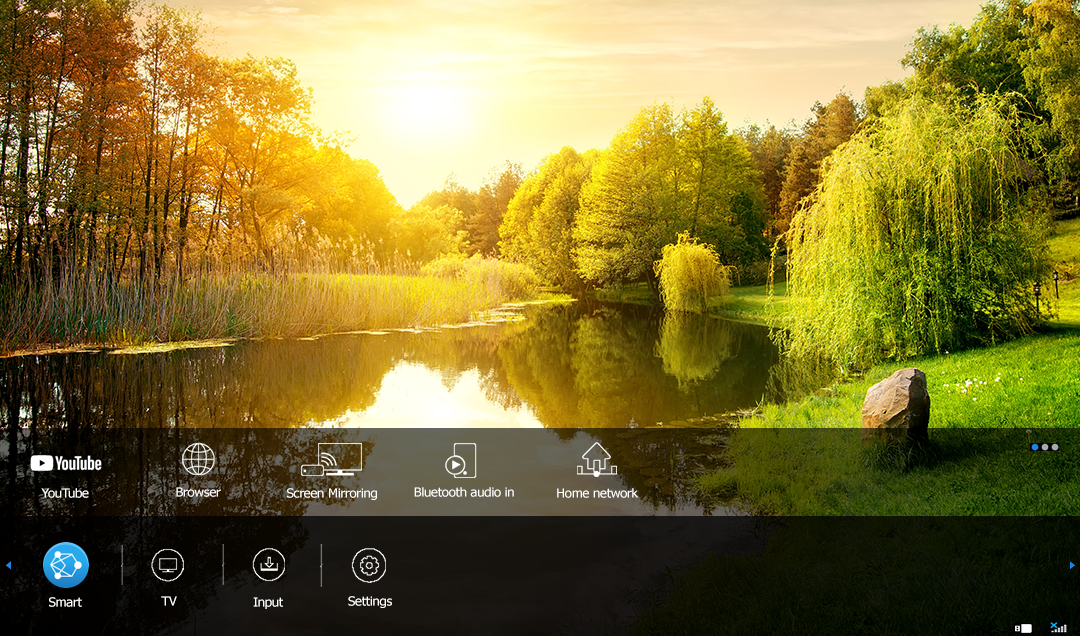 EASY SMART PLATFORM
Simple user interface. (Images are for illustration purpose only)
7 SHIELDS
PROTECTION
All Sharp products pass strict Japanese quality standards. Sharp TVs are proven to have safe protection and high endurance under various circumstances. Now you can enjoy your viewing experience from a quality TV that is protected by 7 Shields.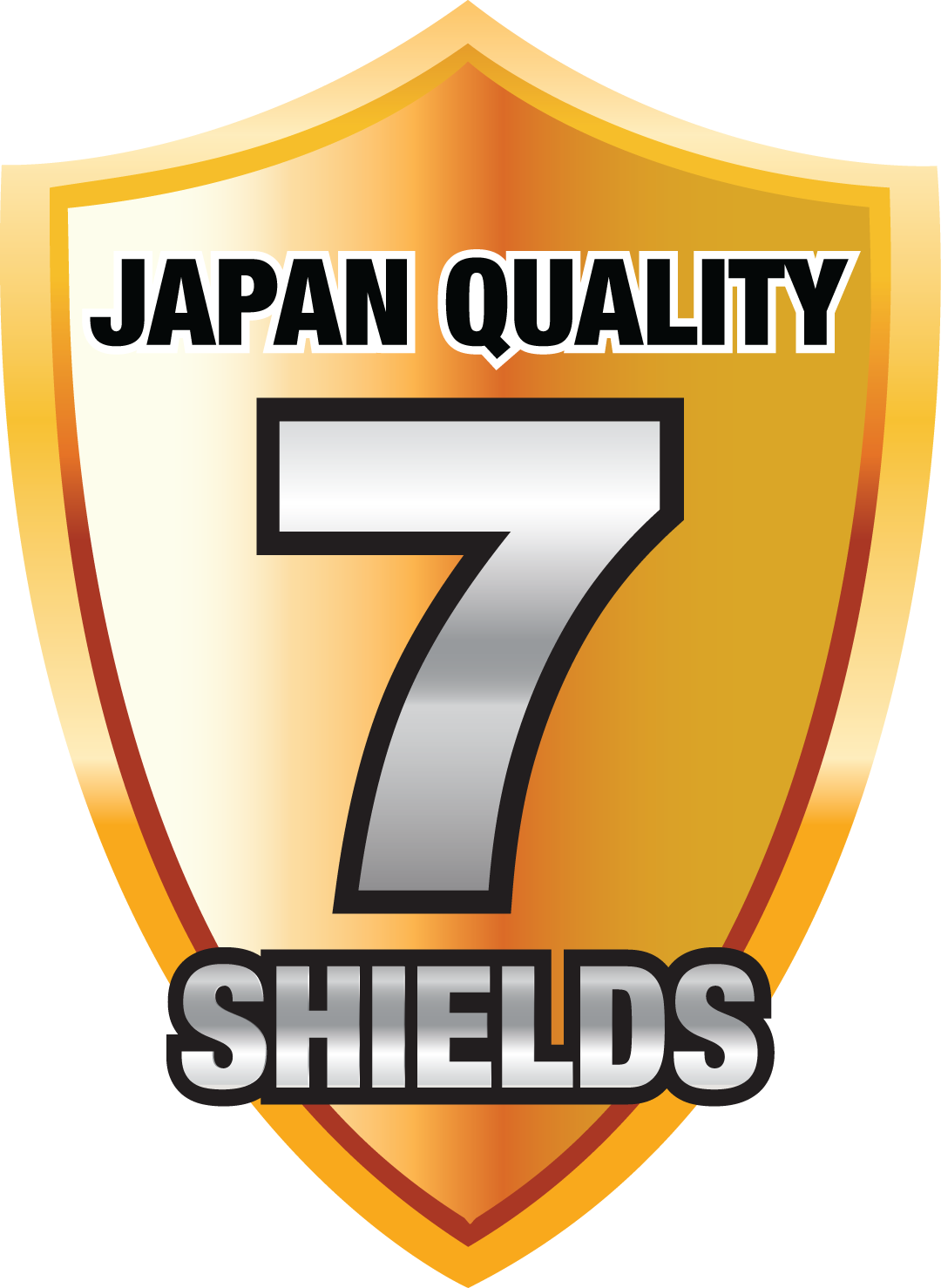 Lightning Shield
Varistor protects the product from lightning surges through AC cable that are in line with EMC standard (IEC 61000–4–2 & IEC 61000–4–5).
Heavy Weight Shield
The design of our wall mounting brackets are tested against IEC 60065 weight loading standards.
Voltage Shield
Safe product operation is ensured throughout, as our TVs can handle more than standard voltage (110V – 240V).
Drop Shield
The protective performance of our packaging and the durability of SHARP LED TVs are proven by passing strict drop tests.
Stability Shield
Our proven structural stability has been benchmarked against IEC 60065 standards.
Vibration Shield
Our quality carton packing design and high build quality of SHARP LED TVs are proven to be vibration resistant during delivery.
High Temperature & Humidity Shield
Reliable SHARP LED TVs are proven and tested based on IEC 60065 standards to withstand high temperature and humidity settings.
DELIVERY
After you placed the order in ONKING eGo website and confirmed the payment, our eGo Team officers will process it on the next working day and arrange your delivery. However, due to stock availability in different Stores, ONKING may take up to another 1 to 2 working days to make the item ready for your Store-Collection or ready for shipping out from dedicated location. For smaller items that selected for delivery and you can receive your purchase within 1 to 5 working days.
TWICE INSPECTION
Our warehouse will perform due diligence inspection twice to ensure the quality of our product, including the parts or accessories user manual and warranty card are good in condition before we delivered to our customer.
Standard Deliveries for Smaller Items
Delivery of your purchase falls into 2 schemes:
ONKING Delivery (Klang Valley areas): Items in larger size and weight.
Standard Delivery: Smaller items will be delivered via 3rd party courier service.
Pick up from Store Terms
This service ONLY AVAILABLE IN ONKING STORES (KLANG VALLEY)
If you are within Klang Valley, you may choose to pick up from our stores.
Self-collection orders are only ready for own collection when orders are processed.
We will inform to the customer through using E-Mail/SMS/WhatsApp when your self-collection order is ready.
We could only do online order processing during Monday to Friday, Except PUBLIC HOLIDAY.
click to view -> ONKING BRANCHES LOCATION
We have committed ourselves to deliver your parcel to your doorstep within the promised timeframe; however, we do seek your understanding if delays happen as unpredictable factors such as weathers, high order demands and road traffics can cause unwanted delays.