Sharp 10.5KG/7KG Washer/Dryer INV ESDK1054PMS
Product Code:
SHP-ESDK1054PMS
Product Description
Product Details Of Sharp 10.5KG/7KG Washer/Dryer INV ESDK1054PMS
2 Year Warranty
10.5KG Washer
7.0KG Dryer
Dry Airwash Mode with Plasmacluster Ion

J-Tech inverter motor
Steam and scent function
Sleek design, iF Design Award
Large touch screen control panel, 18-degree tilt handle design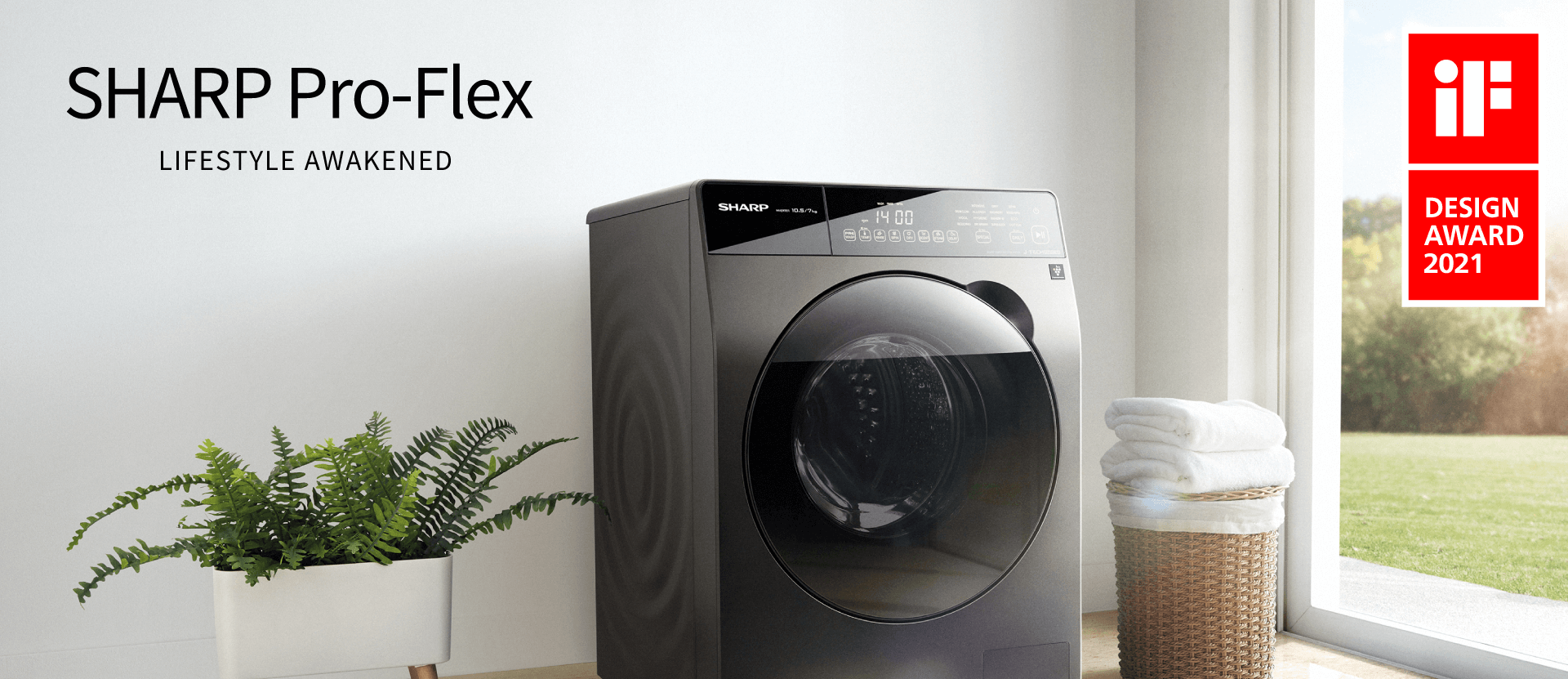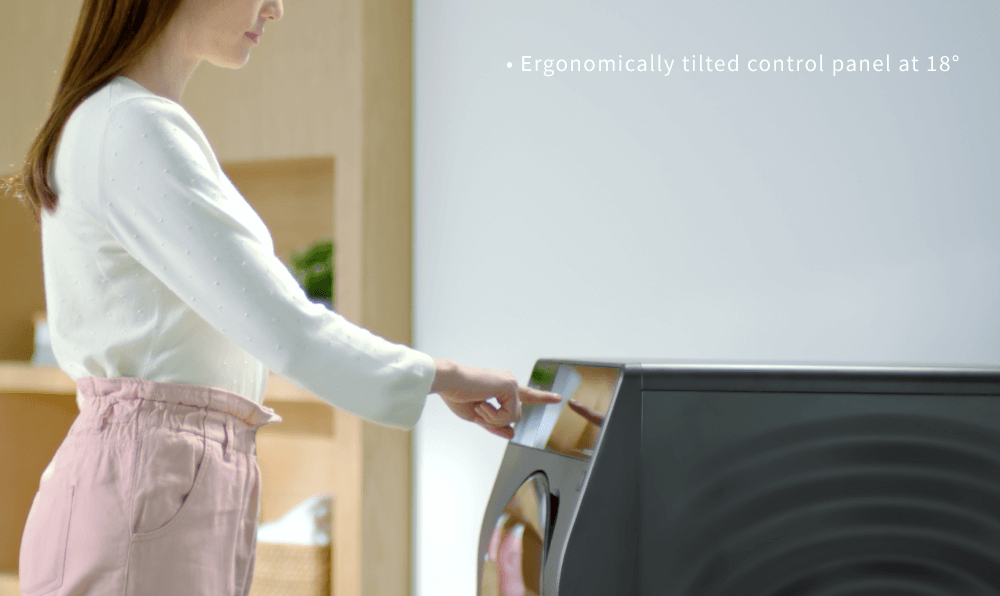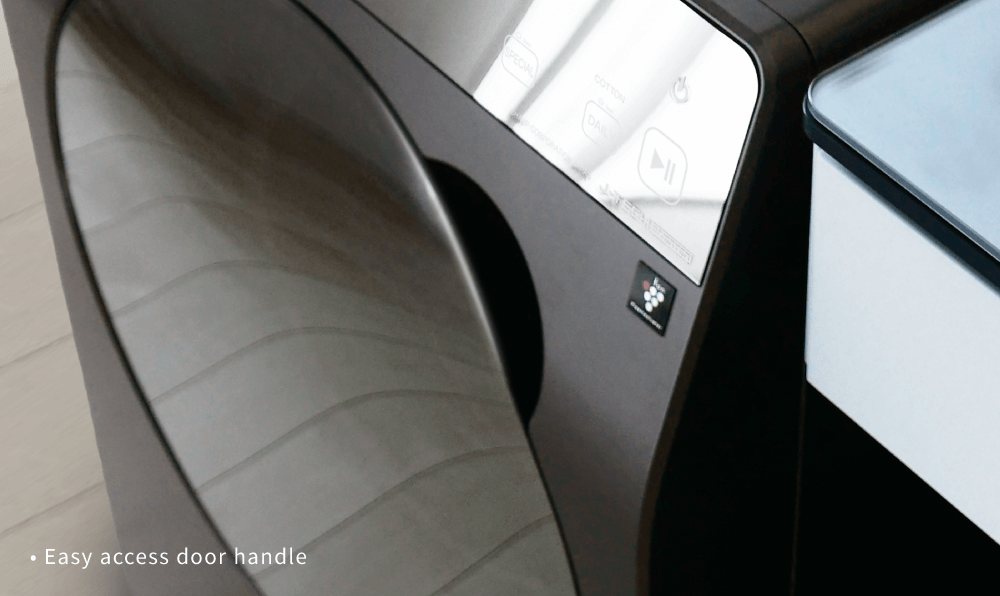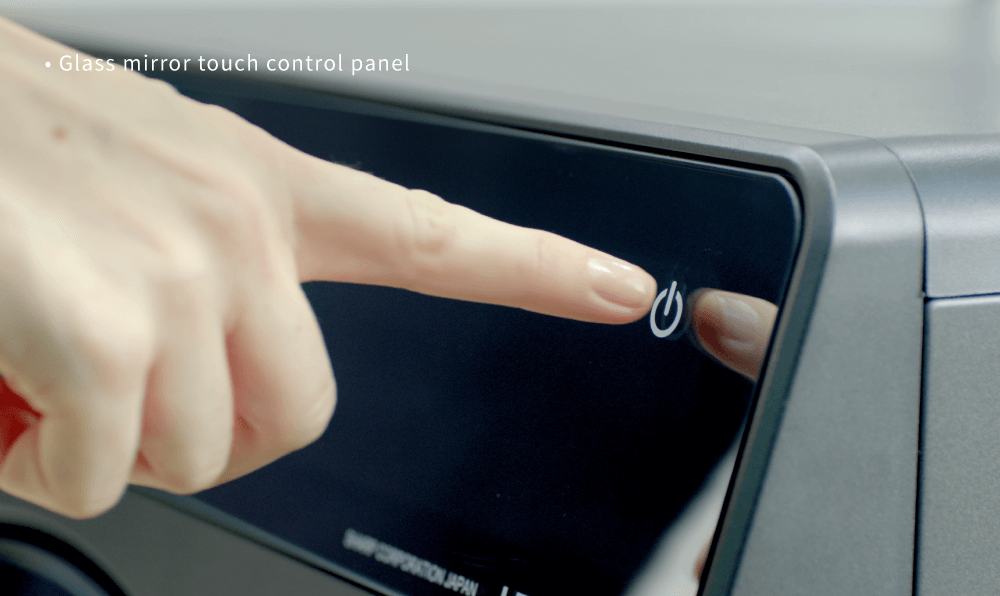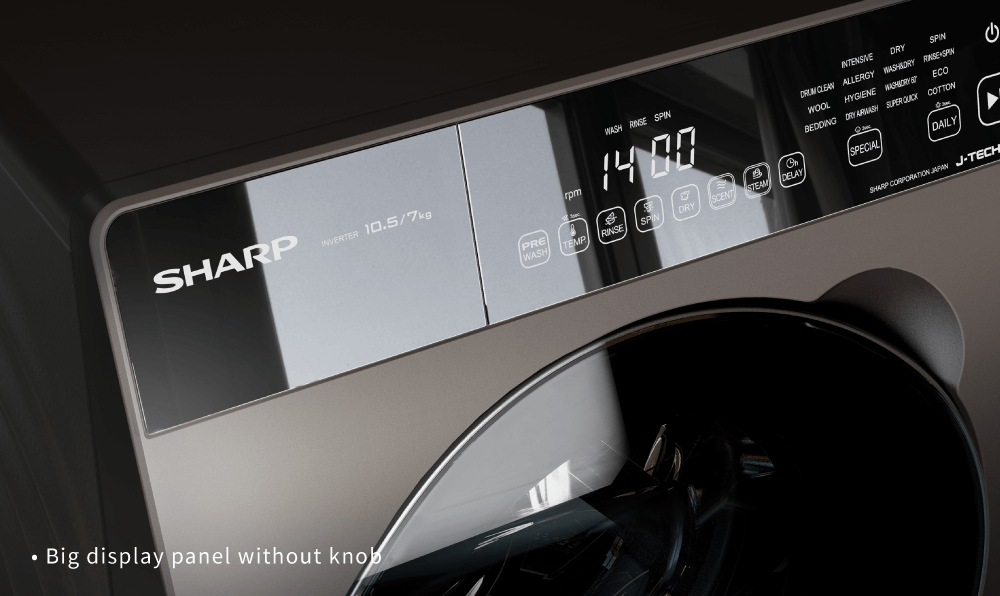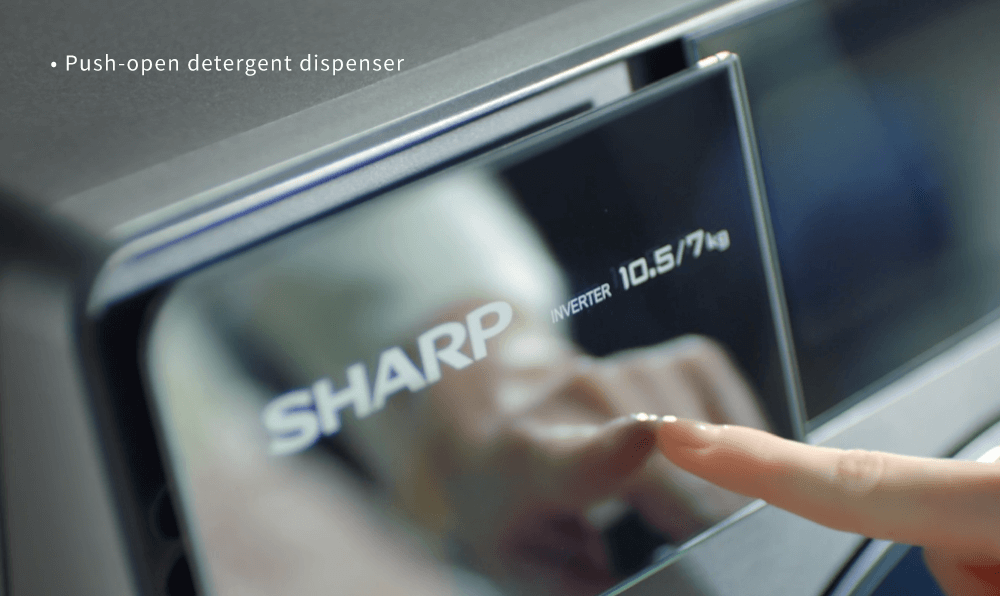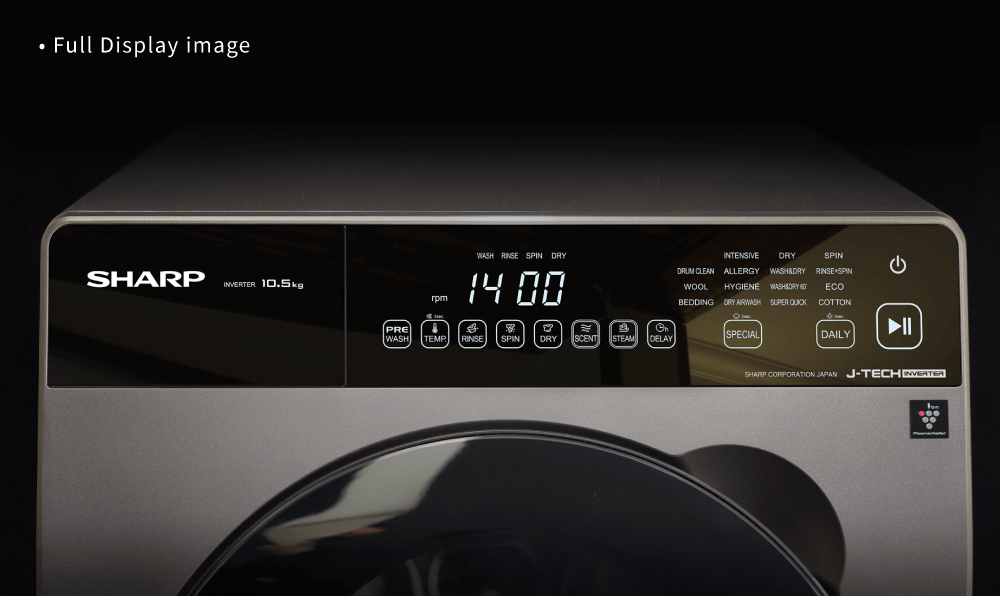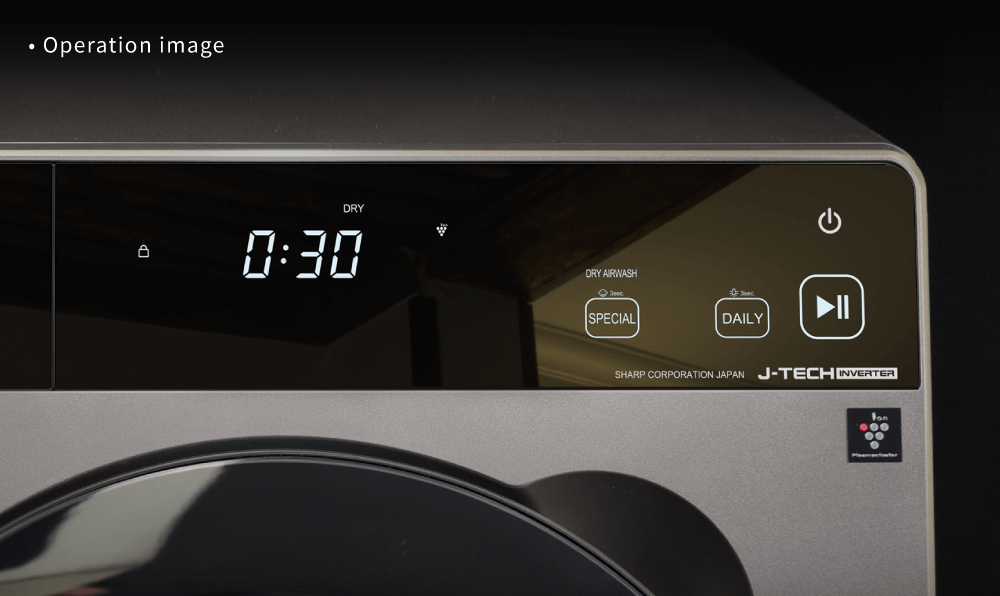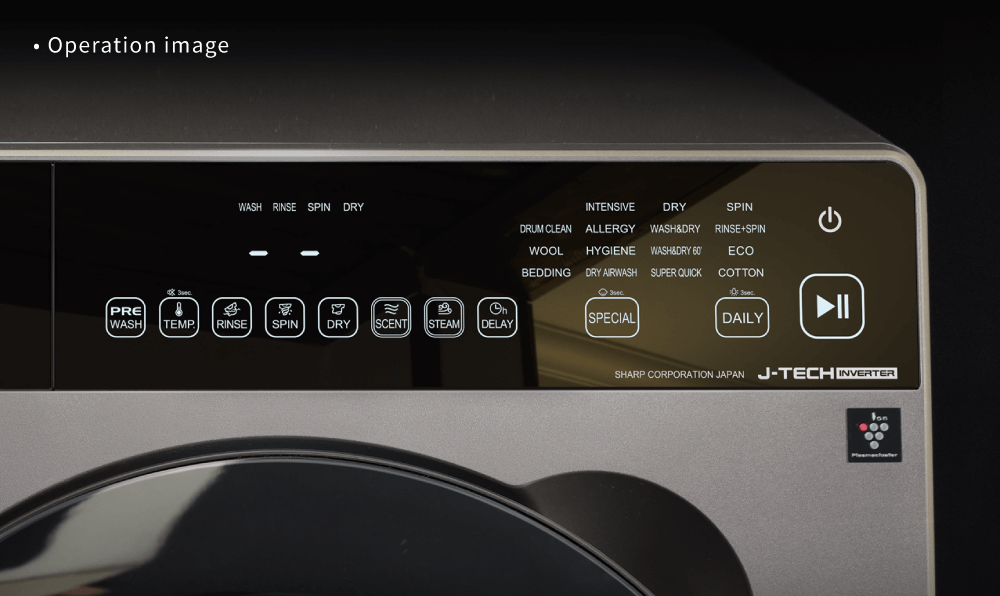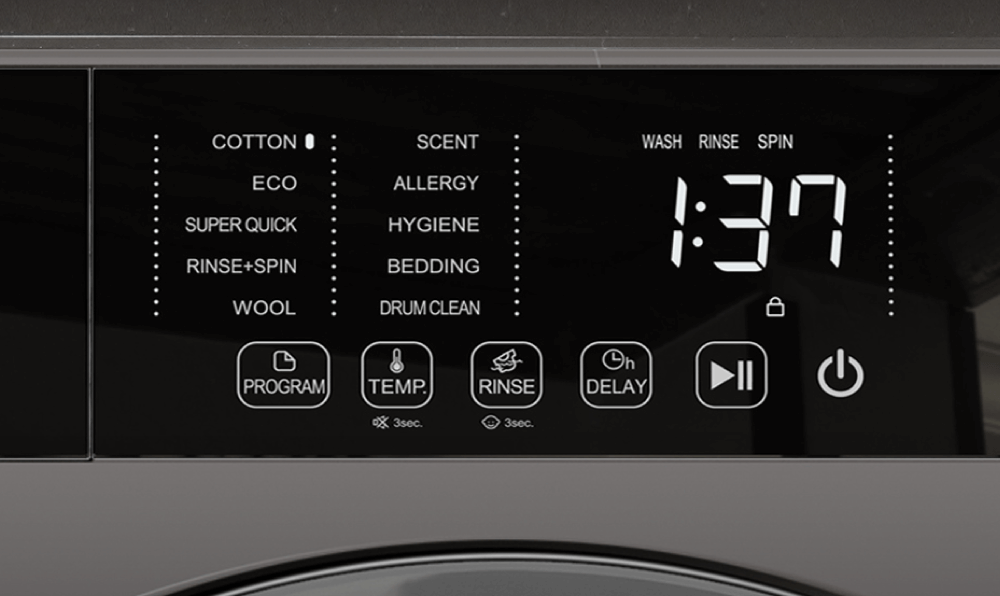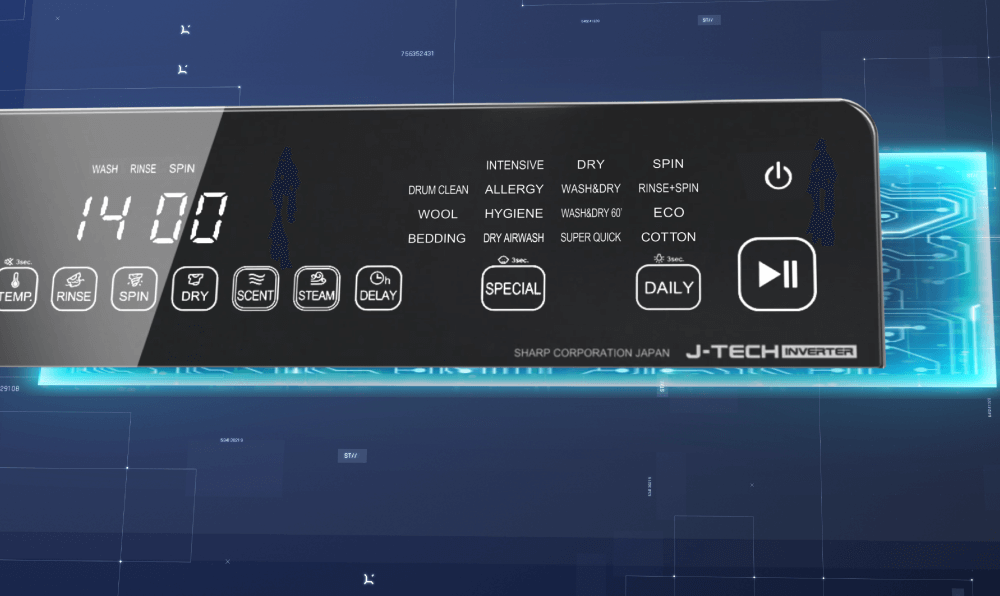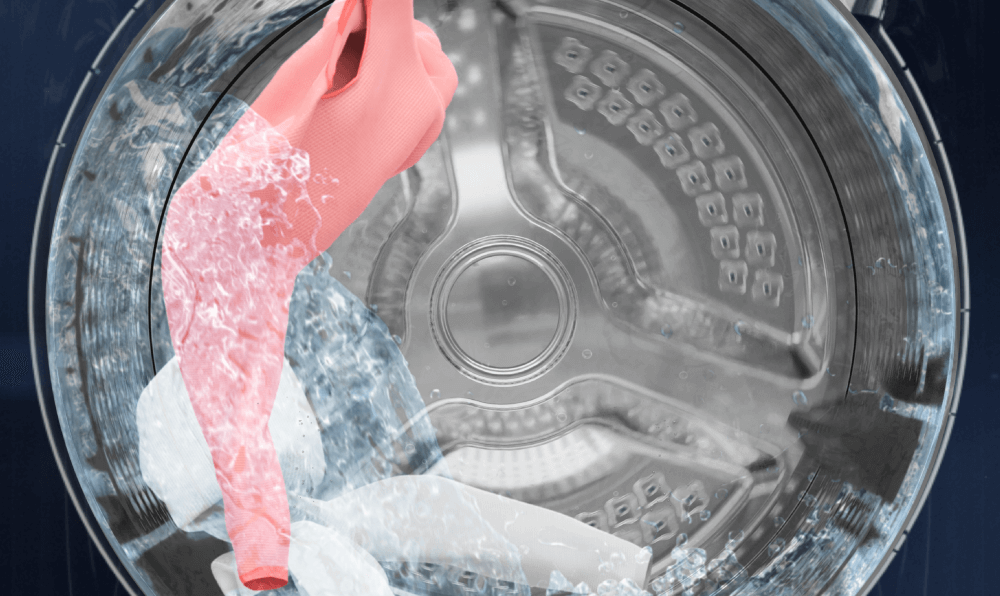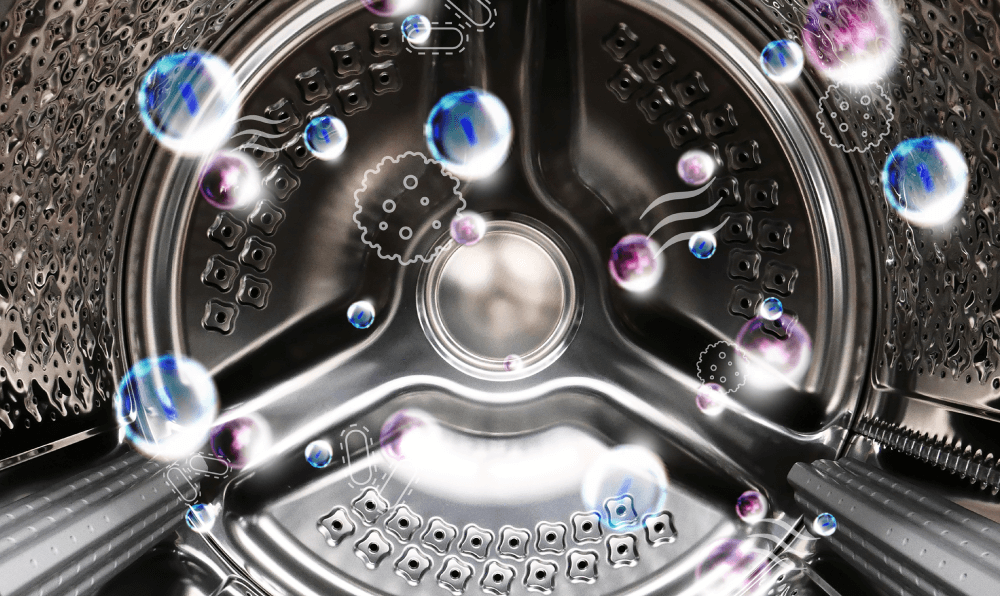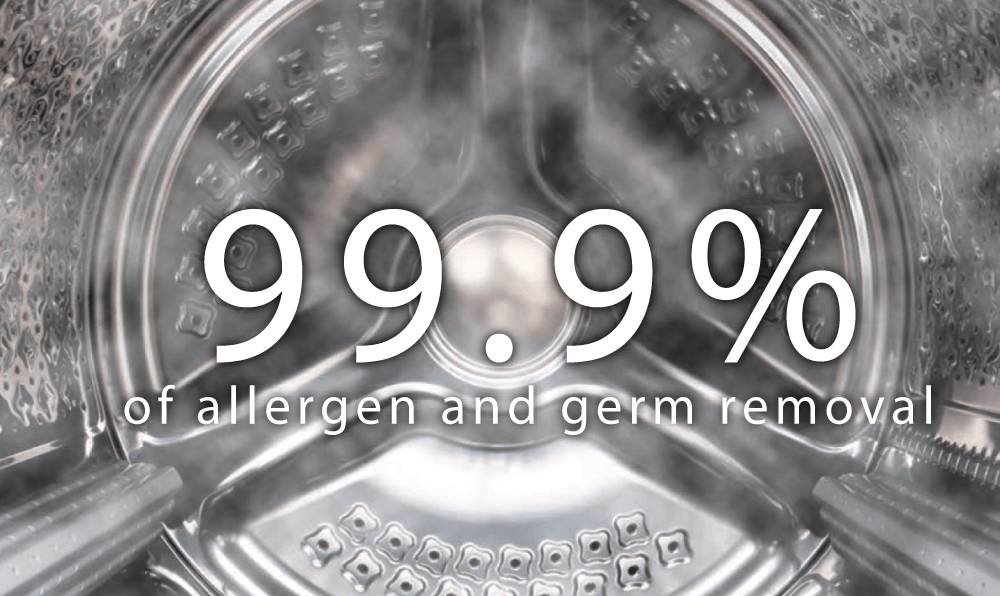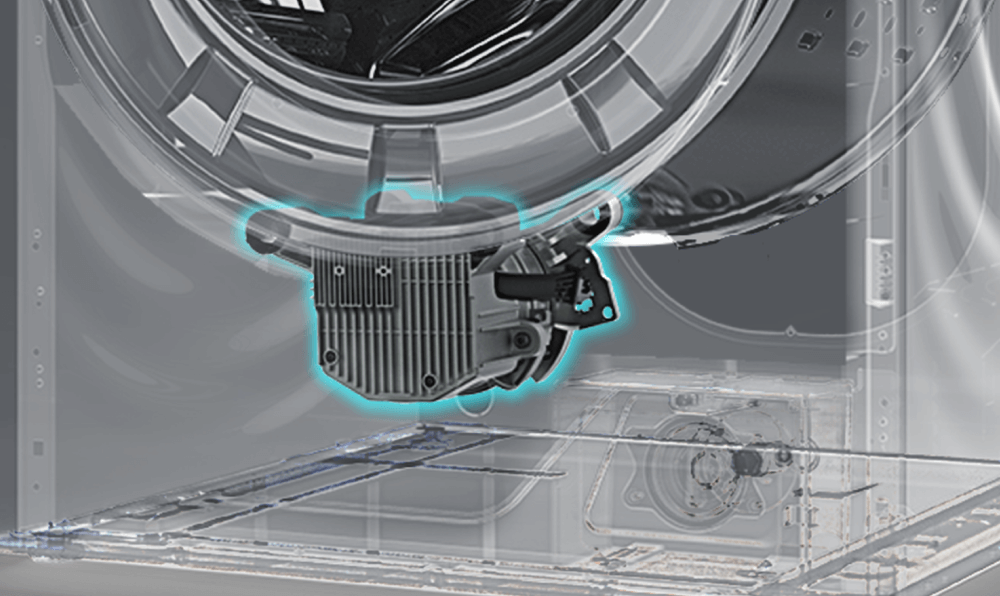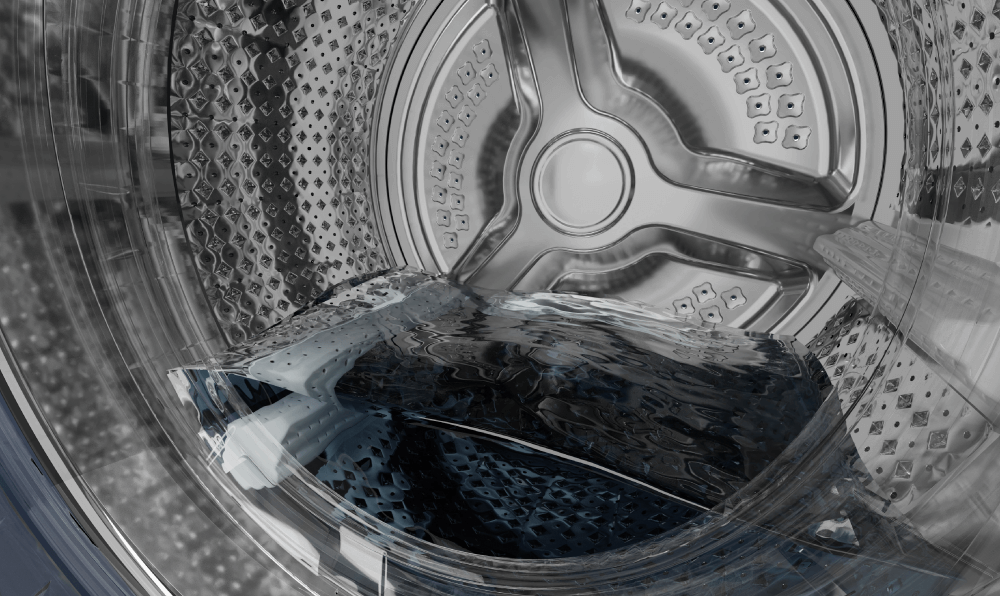 Specifications (-)
Wash Capacity (kg)
10.5
Motor Type
J-Tech Inverter
Motor Wattage
560
Drying Function
Yes
Drying Capacity (Kg)
7
Washing Power (with Heater) (W)
2150
Dry Heating Power
1400
Wash Power (W)
150
Spin Power (W)
600
Power Consumption (Wh) (for wash)
700 Wh
Water Consumption (L)
35L
Washing Noise (dB)
62
Spinning Noise (dB)
72
Drying Noise (dB)
69
Detergent/ Softener Box Opening System
YES (Push-Open)
Spin Speed (RPM)
-
Net Dimension (WxDxH) mm
598x680x850
Packing Dimensions (mm)
650x740x895
Gross/Net Weight (kg)
78 /73
Colour
Grey
Functions (-)
No. of programs
15
Pre-Wash (Independent)
Yes
Temperature (ºC)
- /20/30/40/60/90
Rinse
1/2/3/4/5/0
Spin
No Spin/400/800/1000/1200/1400
Dry
Yes
Scent (Independent)
Yes
Steam (Independent)
Yes
Delay
Yes (3-24 hr)
Mute
Yes
Child Lock
Yes
Drum Light
Yes
Door-Lock Releasing Lever
Yes
Auto Restart
Yes
Auto Power Off
Yes
Fault/Error Self-Check
Yes
Anti Foam Control
Yes
Overheating Control
Yes
Overflow Control
Yes
Auto Balance System
Yes
Drain Pump
Yes
Drain Pump Filter
Yes
Rat Cover (pre-assembled)
Yes
Plasmacluster Technology
Yes
Plasmacluster Badge
Yes
Low Water Pressure Compatible
Yes
Add Clothes
Yes
Intelligent Sensor Wash
-
Dryer Function
-
Soft Touch
-
Intelligent Inverter Motor
-
Tub Clean
-
Heat Wash
-
Present
-
Spinning Speed Setting
-
Door Lock
-
Quick Wash
-
Stainless Steel Inner Drum
-
Anti-Foaming
-
Pump
-
Anti-Rat Cover
-
DELIVERY
After you placed the order in ONKING eGo website and confirmed the payment, our eGo Team officers will process it on the next working day and arrange your delivery. However, due to stock availability in different Stores, ONKING may take up to another 1 to 2 working days to make the item ready for your Store-Collection or ready for shipping out from dedicated location. For smaller items that selected for delivery and you can receive your purchase within 1 to 5 working days.
TWICE INSPECTION
Our warehouse will perform due diligence inspection twice to ensure the quality of our product, including the parts or accessories user manual and warranty card are good in condition before we delivered to our customer.
Standard Deliveries for Smaller Items
Delivery of your purchase falls into 2 schemes:
ONKING Delivery (Klang Valley areas): Items in larger size and weight.
Standard Delivery: Smaller items will be delivered via 3rd party courier service.
Pick up from Store Terms
This service ONLY AVAILABLE IN ONKING STORES (KLANG VALLEY)
If you are within Klang Valley, you may choose to pick up from our stores.
Self-collection orders are only ready for own collection when orders are processed.
We will inform to the customer through using E-Mail/SMS/WhatsApp when your self-collection order is ready.
We could only do online order processing during Monday to Friday, Except PUBLIC HOLIDAY.
click to view -> ONKING BRANCHES LOCATION
We have committed ourselves to deliver your parcel to your doorstep within the promised timeframe; however, we do seek your understanding if delays happen as unpredictable factors such as weathers, high order demands and road traffics can cause unwanted delays.