Philips 1600W Garment Steamer Iron GC514
Product Description
Product Details Of Philips 1600W Garment Steamer Iron GC514
2 Years Warranty
1600W, 32g/min
3 steam settings
1.6L Detachable tank
Cover more in one stroke with 25% larger* steam plate
This EasyTouch Plus steamer is equipped with 25% larger steam plate* compared to the predecessor models. This allows you to cover more fabric area in one stroke and therefore you can be more efficient in steaming your garment.
3 steam levels for different kinds of fabric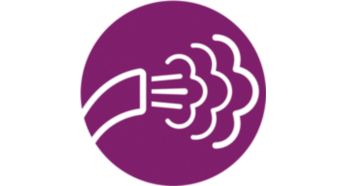 Set your preferred steam level for optimal results on different kinds of fabric.
Adjustable pole for various height settings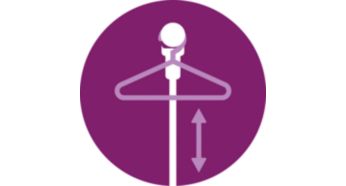 Integrated adjustable pole for hanging your garments while using the steamer. It is collapsible for easy storage.
Special garment hanger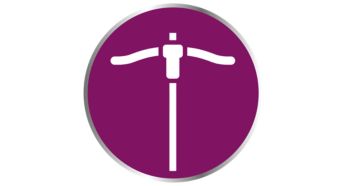 Special garment hanger lets you easily hang your garments like shirts, dresses and trousers while using the steamer.
Powerful continuous steam for efficient wrinkle removal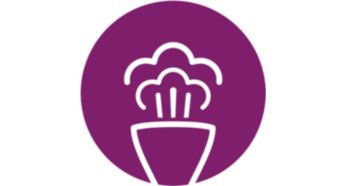 Powerful continuous steam is blown through the nozzles, enabling you to remove creases with only a few strokes.
Large detachable water tank for easy refill anytime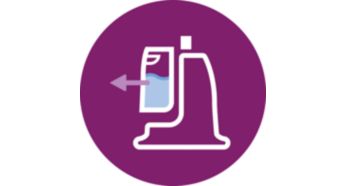 Large, detchable, transparent water tank suitable for a lond steaming sessions. Easy refill with large filling hole.
Safe to use on all garments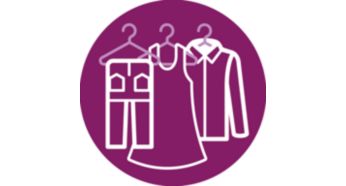 The steamer is safe to use on all fabrics. It is a great solution for delicate fabrics like silk and cashmere.
Easy de-calc function for longer product lifetime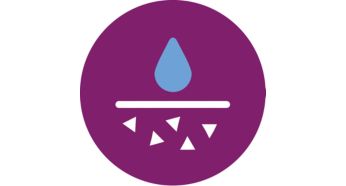 Prolong the lifetime of your appliance by using the Easy de-calc descaling function regularly.
Glove for extra protection during steaming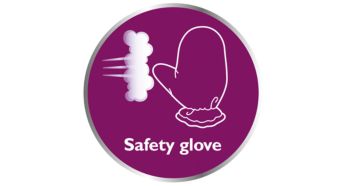 Included is a glove that protects your hand during steaming.
DELIVERY
After you placed the order in ONKING eGo website and confirmed the payment, our eGo Team officers will process it on the next working day and arrange your delivery. However, due to stock availability in different Stores, ONKING may take up to another 1 to 2 working days to make the item ready for your Store-Collection or ready for shipping out from dedicated location. For smaller items that selected for delivery and you can receive your purchase within 1 to 5 working days.
TWICE INSPECTION
Our warehouse will perform due diligence inspection twice to ensure the quality of our product, including the parts or accessories user manual and warranty card are good in condition before we delivered to our customer.
Standard Deliveries for Smaller Items
Delivery of your purchase falls into 2 schemes:
ONKING Delivery (Klang Valley areas): Items in larger size and weight.
Standard Delivery: Smaller items will be delivered via 3rd party courier service.
Pick up from Store Terms
This service ONLY AVAILABLE IN ONKING STORES (KLANG VALLEY)
If you are within Klang Valley, you may choose to pick up from our stores.
Self-collection orders are only ready for own collection when orders are processed.
We will inform to the customer through using E-Mail/SMS/WhatsApp when your self-collection order is ready.
We could only do online order processing during Monday to Friday, Except PUBLIC HOLIDAY.
click to view -> ONKING BRANCHES LOCATION
We have committed ourselves to deliver your parcel to your doorstep within the promised timeframe; however, we do seek your understanding if delays happen as unpredictable factors such as weathers, high order demands and road traffics can cause unwanted delays.