Philips 1200W Dry Iron GC122
Product Description
Product Details Of Philips 1200W Dry Iron GC122
2 Years Warranty
1200 W
Non-stick soleplate
1.7 m cord length
Non-stick soleplate coating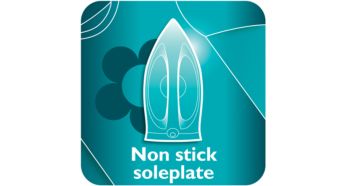 The soleplate of your Philips iron is coated with a special non-stick layer for good gliding performance on all fabrics.
Slim tip soleplate reaches easily in tricky areas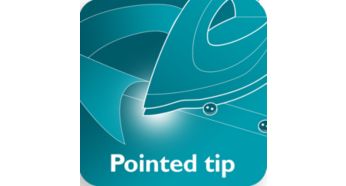 The slim tip of the soleplate allows to reach easily in the most tricky areas, such as between the buttons, when making pleats and in the corners.
Button groove speeds up ironing along buttons and seams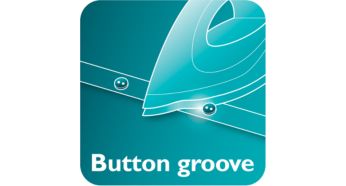 Button groove speeds up ironing along buttons and seams.
Comfortable handle with texturing for easy grip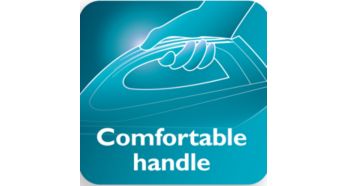 The texturing on the handle of the iron ensures a comfortable and ergonomic grip, so that your hand fits well and does not slip during ironing.
Cord winder for easy cord storage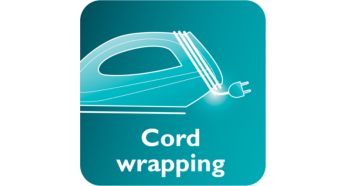 The cord can be wrapped around the heel rest, so that the appliance is easy to store.
The light weight iron helps to iron with less effort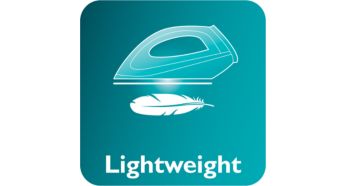 The light weigh iron combined with the non stick coating helps to glide easily and remove wrinkles faster .
Easy temperature control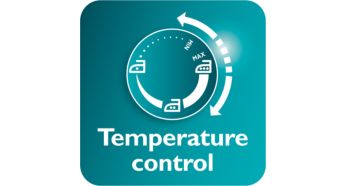 An elevated temperature control is easy to operate and precise. You will always have the right temperature for your garment.
Temperature light indicates when the iron is hot enough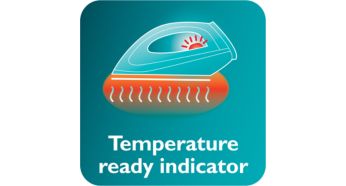 Temperature light goes on when the iron is heating up and goes off when the solepalte temperature has reached the set level.
DELIVERY
After you placed the order in ONKING eGo website and confirmed the payment, our eGo Team officers will process it on the next working day and arrange your delivery. However, due to stock availability in different Stores, ONKING may take up to another 1 to 2 working days to make the item ready for your Store-Collection or ready for shipping out from dedicated location. For smaller items that selected for delivery and you can receive your purchase within 1 to 5 working days.
TWICE INSPECTION
Our warehouse will perform due diligence inspection twice to ensure the quality of our product, including the parts or accessories user manual and warranty card are good in condition before we delivered to our customer.
Standard Deliveries for Smaller Items
Delivery of your purchase falls into 2 schemes:
ONKING Delivery (Klang Valley areas): Items in larger size and weight.
Standard Delivery: Smaller items will be delivered via 3rd party courier service.
Pick up from Store Terms
This service ONLY AVAILABLE IN ONKING STORES (KLANG VALLEY)
If you are within Klang Valley, you may choose to pick up from our stores.
Self-collection orders are only ready for own collection when orders are processed.
We will inform to the customer through using E-Mail/SMS/WhatsApp when your self-collection order is ready.
We could only do online order processing during Monday to Friday, Except PUBLIC HOLIDAY.
click to view -> ONKING BRANCHES LOCATION
We have committed ourselves to deliver your parcel to your doorstep within the promised timeframe; however, we do seek your understanding if delays happen as unpredictable factors such as weathers, high order demands and road traffics can cause unwanted delays.